High quality trainings
Aviation Trainings
Well-treined personnel may drastically increase safety of aviation enviroment and its vallue is higly preciated. Our trainings should meet latest aviation requirements and they should bea made in simple and interasting way to be able to learn as much knowledge as possible.

Aviamate's training aims to achieve and maintain the highest possible levels of competency, and to remain current on the latest developments in aviation safety. We provides state-of-the-art training courses - both online and class room delivery - to its Staff and its Stakeholders, including personnel from National Aviation Authorities and other aviation sectors.

We can imedietelly offer you following standard trainings:
| Training Description | Class-Room | Online |
| --- | --- | --- |
| Part 145 training | | |
| Part 21 for CAMO training | | |
| Human factor in aviation | | |
| EWIS (Electrical Wiring Interconnection System) Training | | |
| FTS (Fuel Tank Safety) Training | | |
We are able to offer you also other trainings on request or re-made almost any of our trainings into online version.
Aviamate Trainings
Main Contacts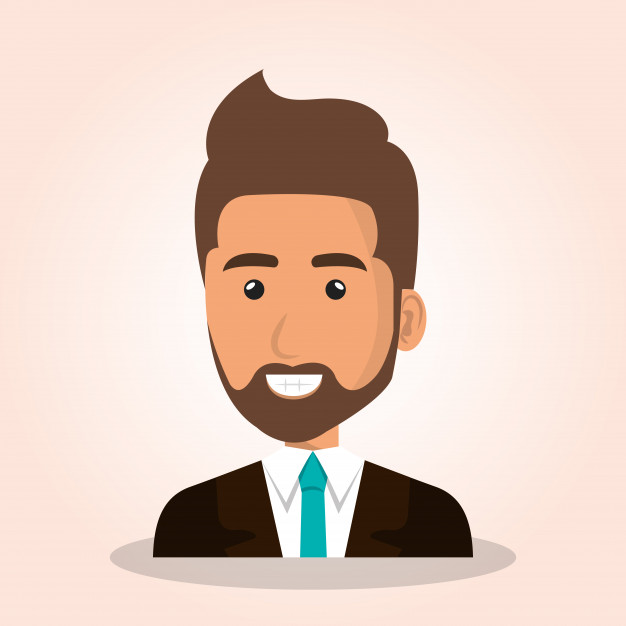 Training Instructor
Peter Jurák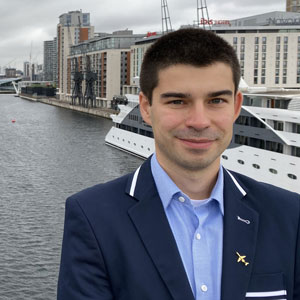 Technical Assistance
Filip Matejko
We can offer you all our trainings also in Online version accesible very simple without any installation via internet browser (Internet Explorer, Microsoft Edge, Google Chrome, Safari and other) working on any device (PC, MAC, tablets) with internet connection.

Advatntages of our online trainings are that we can provide them to you and your staff anywhere in the world, they could be customized for your environment and company, they can contain of course photos, pictures, animations, videos, voices and more.

Most of our training requires for succesfull completition to spend sime time with them and at the end there is usually quick test. Test results are immediately after completition shown and trainee can see his score and whether he passed the training or not.
We are preparing a quick sample training for you here. Comming soon ....