We will keep your fleet airworthy anytime anywhere
CAMO Services
CAMO - Continues Airworthiness Management Organisation and aircraft airworthines itself is the fundamental requirement for an aircraft to be operated.

Ownership and management of aircraft assets demand the fulfilment of numerous legal and technical requirements. With our CAMO team, we are able to offer services supporting aircraft owners – in particular lessors and banks as well as VIP aircraft owners – in meeting these requirements.

We offer a range of complementary services which relieve aircraft owners of the numerous burdens associated with a change of operators. The CAMO team can provide all kinds of support necessary to perform a complete aircraft transition, including technical operation of the aircraft.

Our CAMO is also your reliable partner from the smallest of issues up to taking the lead on complex lease returns, transitions, aircraft purchases, pre purchase inspections and end-of-life management. We offer more than just CAMO services, our company is able to provide you with many aviation services such is line maintenance, components maintenance, dismantling, weighing and much more.

We can imedietelly offer you our CAMO services for the following aircraft types (possible to add any other aircraft):
Aircraft Type
CAMO
ARC Authorization
Extend ARC
Permit to Fly
Airbus A320 Family
ATR 42/72
Boeing 737 CL/NG
Dash DHC-8
Embraer E190/195
Fokker 70/100
Let L-410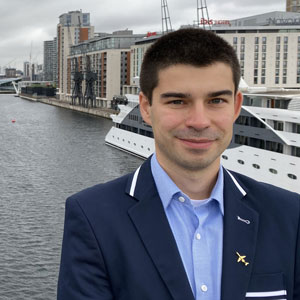 CAMO Manager
Filip Matejko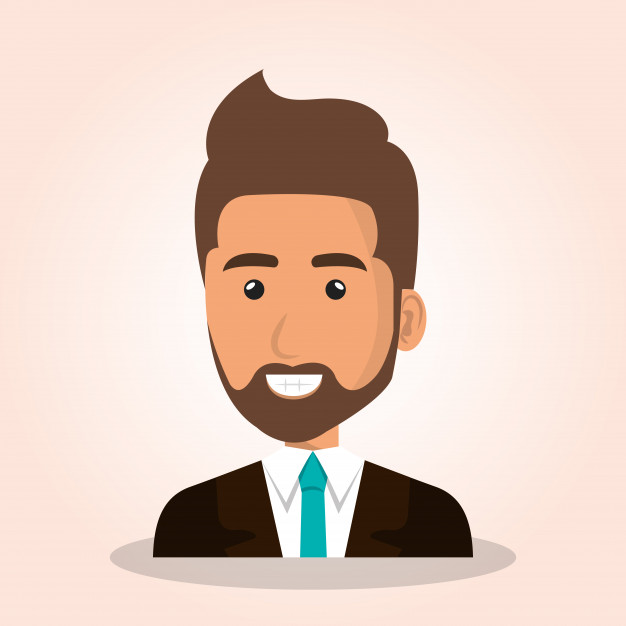 Quality Manager
Peter Jurák
Whenever it is possible we keep and organize all things as simple as possible. In CAMO this is very important and essential to achive effective and relaible aircraft maintenance planning.

For CAMO purposes we can continiue to use your current (old) camo software tool if there is any or we can transfer your fleet / airćraft to our own home-made camo online software that is very easy and simple to use anywhere where you have cces to the internet. This software is user firnedly an at any time you can export all data in Excel form which makes data transfers or back-ups very easy.

Our software is under continues development and we try to add better functionaly in simple way.